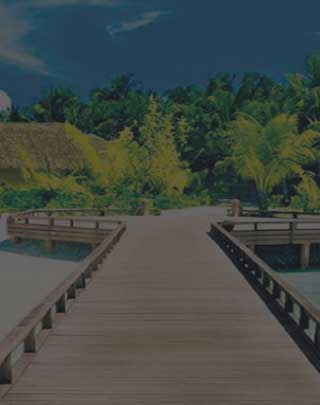 The ultimate matchmaker between Resorts, Cruiselines and Travelers. Over 1 million online bookings & climbing daily...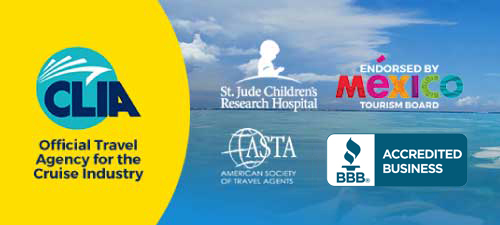 An unrelenting desire to offer world-class travel experiences,
affordably.
Our Mission
Our goal is to become the most recognized and respected specialty travel brand in the world today, providing unmatched hybrid vacation cruise & hotel experiences to a global consumer base at affordable prices.
OUR VISION
A decade ago, the original leadership team sought to transform the travel dynamics for both consumers seeking affordable luxury getaways and top 5-star resorts & cruise lines craving a reliable pipeline of qualified prospects and customers. Their incredible journey led to the formation of the world's fastest growing online travel booking site.
TELL US HOW WE ARE DOING
Share your travel experience or give us feedback on a recent online booking.
Our Values
We have a deep desire to deliver the perfect luxury travel experience. This guides our internal culture and informs our actions in the world around us.
We regard each and every employee as a customer service agent, tasked with helping travelers have the perfect trip. It's in our DNA and we work hard on this every day.
We work extremely hard with our resort and cruise partners to package luxury deals that resonate with worldwide travelers. We build relationships that last decades, if not forever.
We are committed to innovating luxury travel for Americans and international vacationers. Our new specialty products, including yoga tours, reflect our forward-thinking.
We only offer travel packages we would personally like to experience. We always put ourselves in your shoes.
We have spent a decade nurturing partner relationships and acting on traveler feedback. We constantly strive to be better.
Our Hotel and Cruise Partners
Over a decade working with the some of the most promintent travel brands in the world today


BOOKED FAMILY VACATION
1,172,183

FANS ON FACEBOOK
3,884,903

UNIQUE WEBSITE VISITORS
173,804,732

ANNUAL SALES FOR HOTEL PARTNERS
$112,557,300
Our People
A global team fanatically focused on perfecting the travel experience.
World Call Center
200 S Biscayne Blvd. Suite 2790 Miami, FL 33131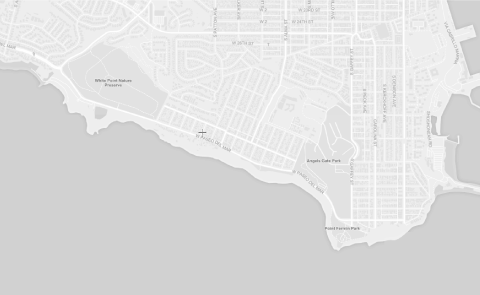 Why Trust BookVIP?
It takes years to nurture and perfect partner relationships along with complex travel deal promotions. We have a blueprint for success and it includes you. Join the world's fastest growing travel booking site...

TOP TRAVEL SITE
We are the fastest growing online travel booking site in the world today

VIVA MEXICO
We provide 90% of the min-vac packages to Mexico

24 HOUR SALES
Round the clock customer service between two continents.

ENDORSEMENTS
Mexico Tourism Board has thanked us for boosting their travel economy.

FANS LOVE US
Over 3 million Facebook Fans share our deals with friends & family.

WINNING THE WEB
Over 3 million unique visitors check out our website deals each month.

RAVE REVIEWS
We have the world's largest collection of positive YouTube Video Reviews.

A TRUSTED ENTITY
We maintain a positive A-Rating with the Better Business Burea.

100% EFFORT
Over 200 sales reps are fanatically devoted to making your trip a success.

STRIVING HIGHER
We have some of the lowest cancellation & refund rates in our industry.
The World of BookVIP.com
Latest Press Releases
Mexico Tourism Board Recognizes BookVIP...
BookVIP.com Signs Strategic Partnership With
New Growth Phase: BookVIP Inks New Luxury...
BookVIP.com Races Past 3 Million Facebook...
BookVIP.com Expands Marketing team - now...
Partnership Inquiry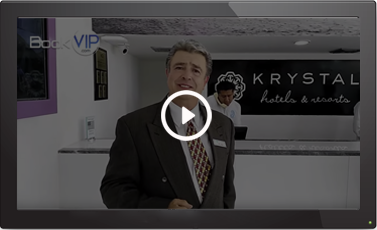 BookVIP.com surpassed $200 million in annual resort membership revenue last year for its resort partners and is responsible for several million travel bookings to destinations around the world since its inception in 2008. We generate 90% of the travel club and vacation ownership mini-vacations that take place in Mexico each year. If you are interested in partnering with us please fill out the form below.
Endorsements
The Mexican Tourism Board has issued a public endorsement thanking BookVIP.com for sending hundred of thousands of travelers thier way.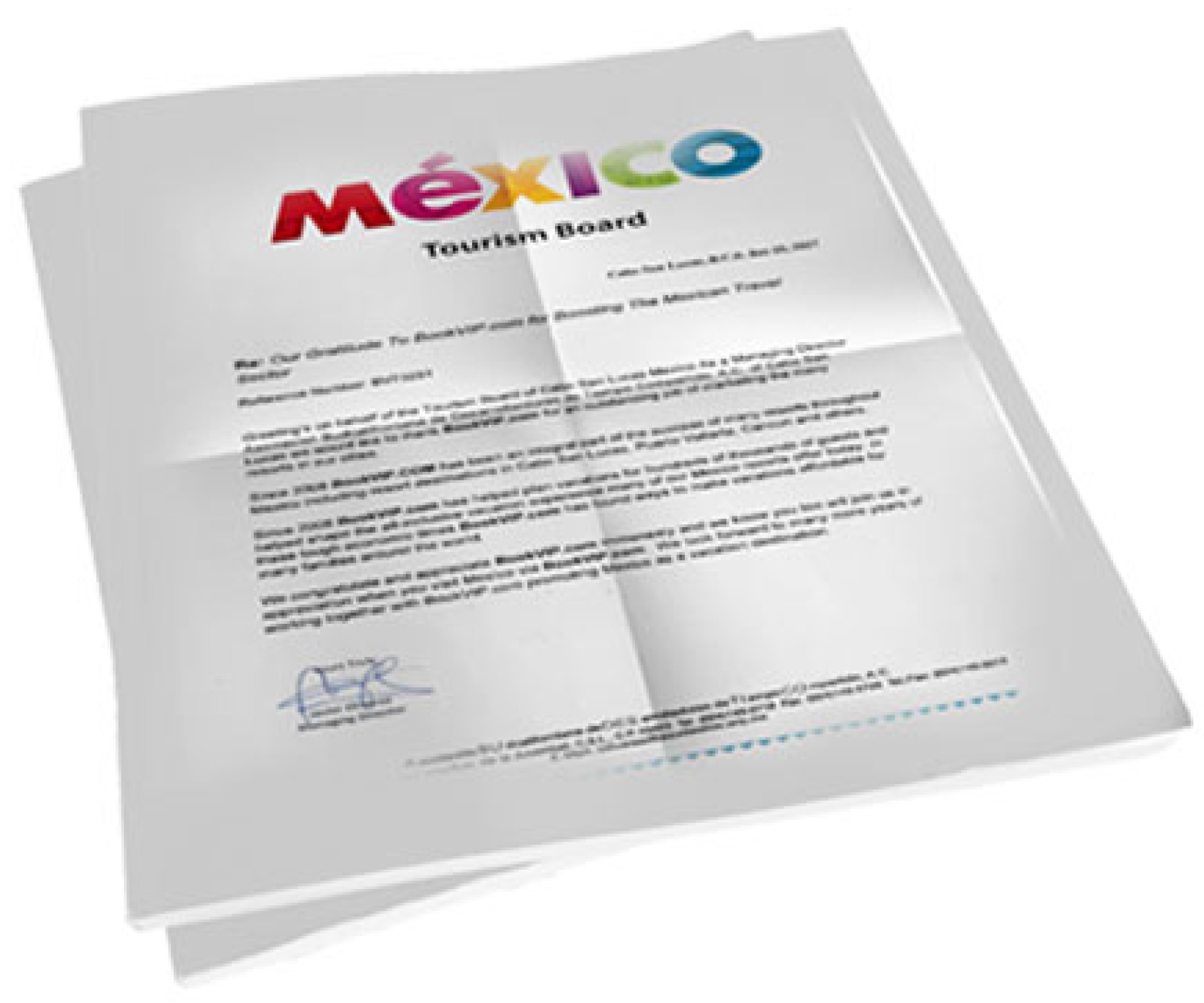 We Are Proud To Support
BookVIP.com supports St. Jude, the leading institution for understanding, treating and defeating childhood cancer. Join us in this pursuit…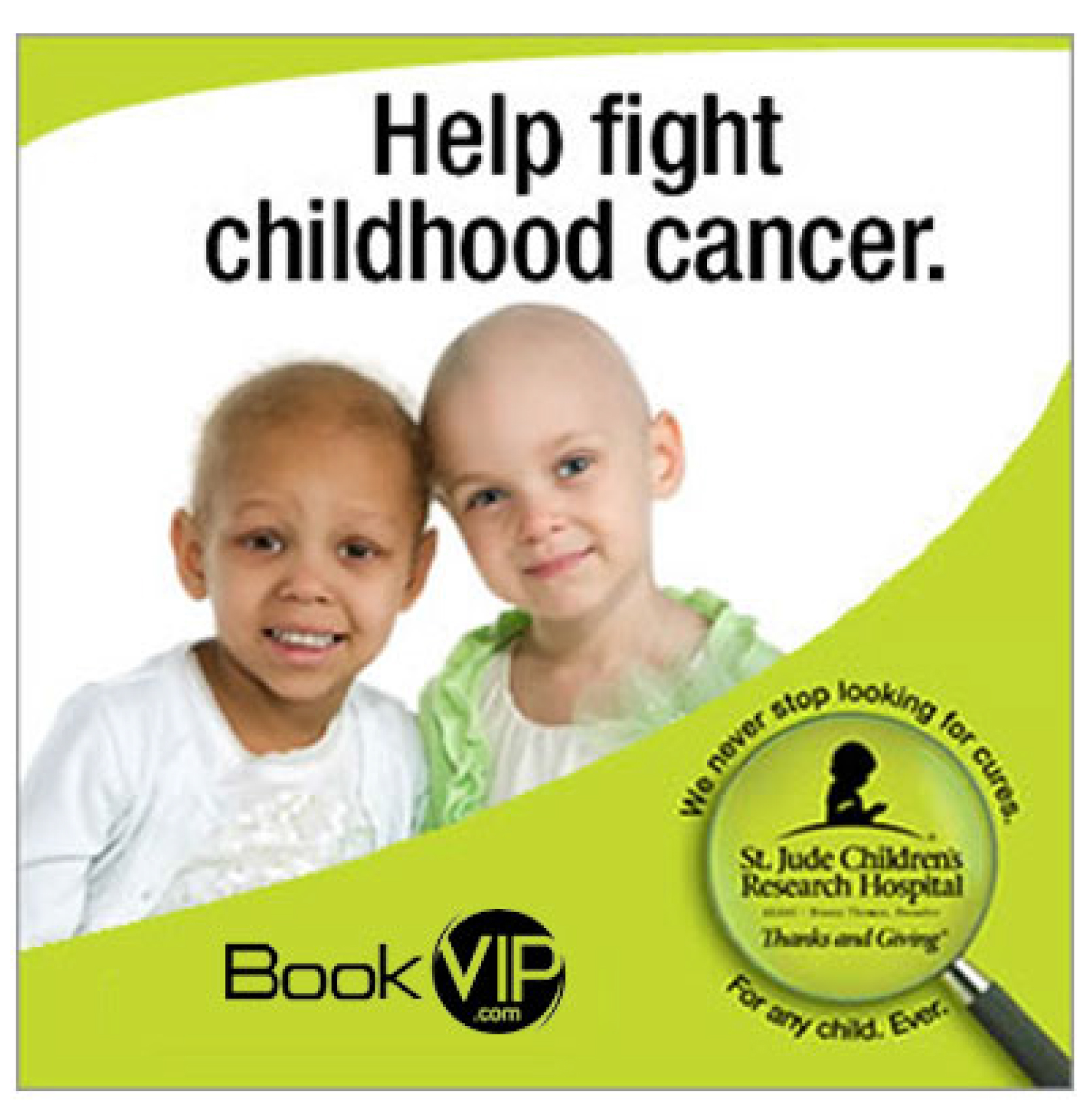 Direct Management Response Form
Our management team is on standby to monitor and reply back to queries our customers may have. Please use form below to get started.