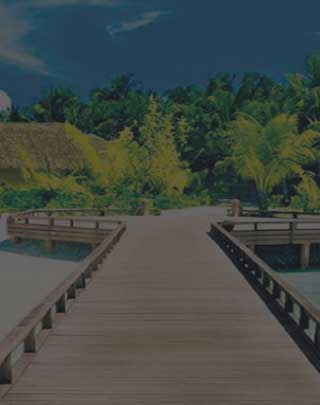 Branson, Missouri





Great vacations begin at The Lodges at Timber Ridge by Welk Resorts Nestled in the breathtaking Ozarks, The Lodges at Timber Ridge… Discover More
Why Stay Here
Welk Resort Theatre Ensures You Get The Best View And Experience In Our 2300-Seat Theater.

From Stunning Hikes And Children's Spy Training To Craft Beer Tasting And Cupcake Decorating, You'll Find All The Fun You'll Never Want To Forget.

Boasting Their 10,000+ Square Foot Splash-a-Torium, The Lodges At Timber Ridge Offer All The Indoor And Outdoor Aquatic Adventures You Want.
4 Days / 3 Nights In A One Bedroom Suite - Sleeps 4
Onsite 10,000-sq-ft Water Park
5 Days / 4 Nights In A One Bedroom Suite - Sleeps 4
Onsite 10,000-sq-ft Water Park
4 Days / 3 Nights In A One Bedroom Suite - Sleeps 4
Includes 4 Theatre To Acrobats of Shanghai, Reza, or Haygoods
4 Days / 3 Nights In A One Bedroom Suite - Sleeps 4
Includes 2 Adult Silver Dollar City Tickets
5 Days / 4 Nights In A One Bedroom Suite - Sleeps 4
Includes 4 Theatre To Acrobats of Shanghai, Reza, or Haygoods
5 Days / 4 Nights In A One Bedroom Suite - Sleeps 4
Includes 2 Adult Silver Dollar City Tickets
Nestled on 145 beautiful wooded acres in the heart of the Ozark Mountains, Westgate Branson Woods Resort provides convenient access… Discover More
Why Stay Here
Nestled on 145 Beautiful Wooded Acres In the Heart of the Ozark Mountains With Spectacular Lakes

Minutes To Theme Parks Such As Silver Dollar City, Family Friendly Restaurants And Amazing Live Shows In Branson!

Boasts All the Amenities You Expect From A Full-Service Resort Hotel
4 Days / 3 Nights In A Studio Villa - Sleeps 2
Luxury Mountain Resort
4 Days / 3 Nights In A One Bedroom Villa - Sleeps 4
Luxury Mountain Resort